Safety Metal Products For Construction And Maintenance Industries!
DR SAFETY is a product group providing full range of safety products in the sphere of Industries and Construction Repairment worldwide!
DR SAFETY
DR LADDER
DR LOGISTIC
DR TOOLS
DR SCAFFOLD
DR CASTOR
DR SAFETY's product development is always applying the best quality materials and advance technology combined. Yet we that embrace change are thriving, building safer, lighter, and stronger products than ever before.
We are here to ensure everyone is working under safe environment and well equipped working condition. 
To read more about specification details by clicking the names below :
The Best Products And Custom Made Services
High Quality For Both
Materials And Technologies!
Latest solutions, and decades of experience. Explore All Products
DR SAFETY | DR LADDER is sponsored by the Occupational Safety & Health Council in Hong Kong as the specified products to use at any construction sites for safety!
DR SAFETY has been building relationships that last, serving impressive list of long-term clients with expertise in multiple industries.
Quality Control System
100% Satisfaction Guarantee
Continuous Improvement
Accurate Testing Processes
Unrivalled workmanship
Professional and Qualified
Environmental Sensitivity
Personalised solutions
We Use The Best Materials And Resources!
Providing Innovative and Sustainable Solutions.
Our customers benefit from the high quality, remarkable reputation, and, most importantly, the detailed service that continues to support them for many years after the purchase of DR SAFETY branded products.
Dedicated Customer Teams & An Agile Services
Serving Impressive List Of Long Term Clients
Our worldwide presence ensures timeliness, cost efficiency and compliance adherence required to ensure our products are safe to use in any circumstances. Serving from concept to production in details, as one of the most flexible personalised construction ladder systems team!
You are helping to make sure your employees safe while working. We can help you build your tools and equipments to deliver professional work for your great future.
- DR SAFETY
Collect our full range of Safety equipments to ensure your customers receive the best quality prices and products.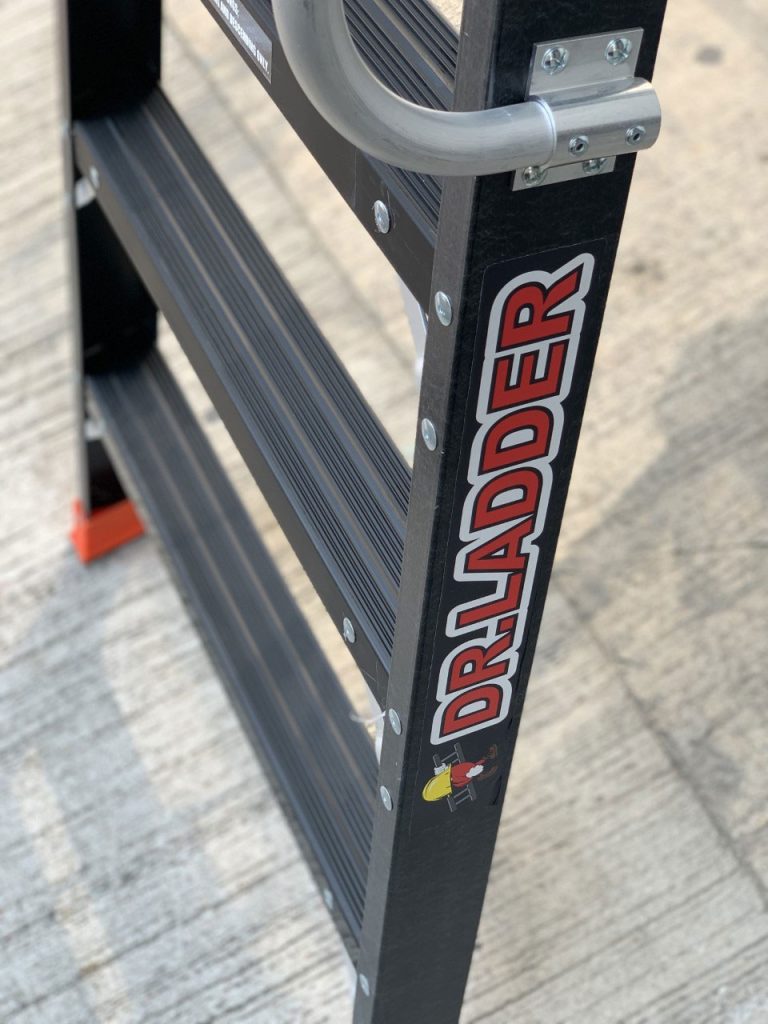 Australia : (61) 040 883 4069
China : (86) 0769 8263 3438
Hong Kong : (852) 9249 3343
Malaysia : (603) 7981 9808
UK : (44) 789 559 0664
China Shenzhen
Tenda Safety Technology Development Co. Ltd.
(86) 184 20150310
Hong Kong (+852)
Century Sky High Co : 2626 0075
Spider Group : 2311 1932
Tak Kee Hardware Development Ltd : 2771 2476
Tiger Safety Solutions : 2384 1976
Wise Hardware Development Ltd : 2625 1978